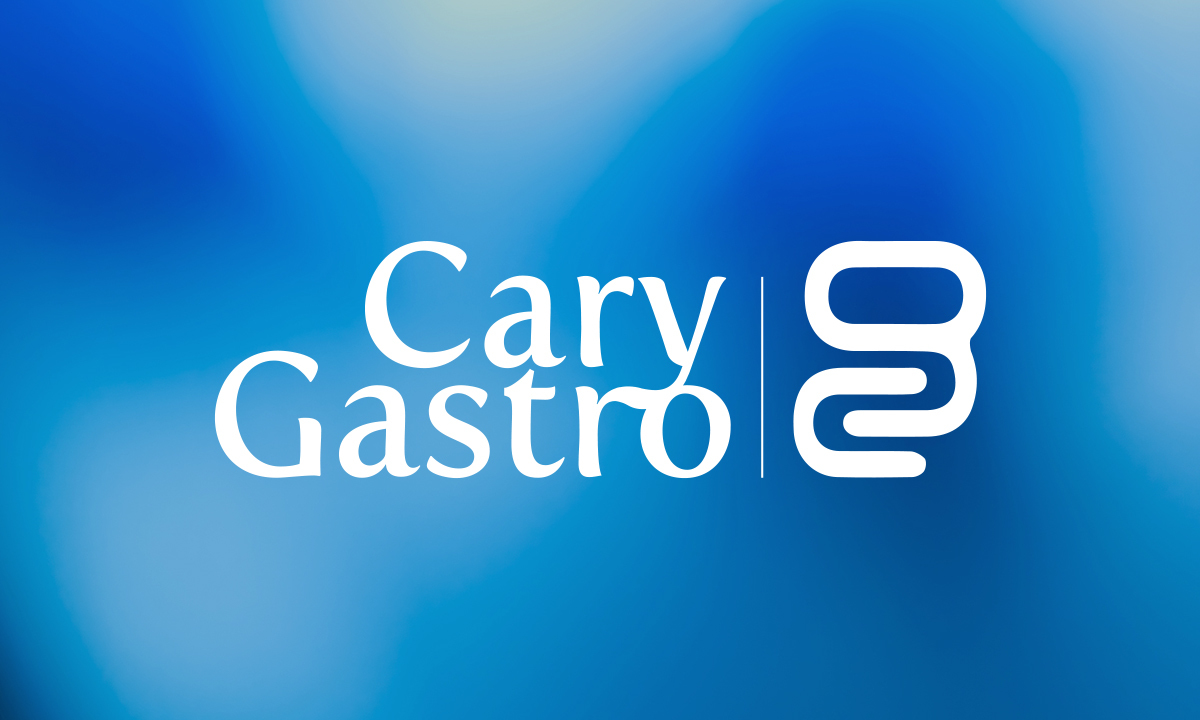 "Get Your Rear in Gear" 5K Run - March 4, 2017
90% of colon cancer cases are preventable, but early diagnosis is the key. People need to know, so that's why Cary Gastroenterology Associates supports the Colon Cancer Coalition in raising awareness about how colonoscopies can save lives. We urge all adults over the age of 50 years old to get a regular colon screening.
March is National Colon Cancer Awareness Month, so no matter your age, you can join the movement:
Get Your Rear in Gear!
5K Run/Walk & Kids' Fun Run
Raleigh, NC
Saturday, March 4, 2017
Learn more about colon cancer prevention and colonoscopies.
If you're over age 50 and due for a colon screening, call one of our three Triangle locations to schedule your appointment.