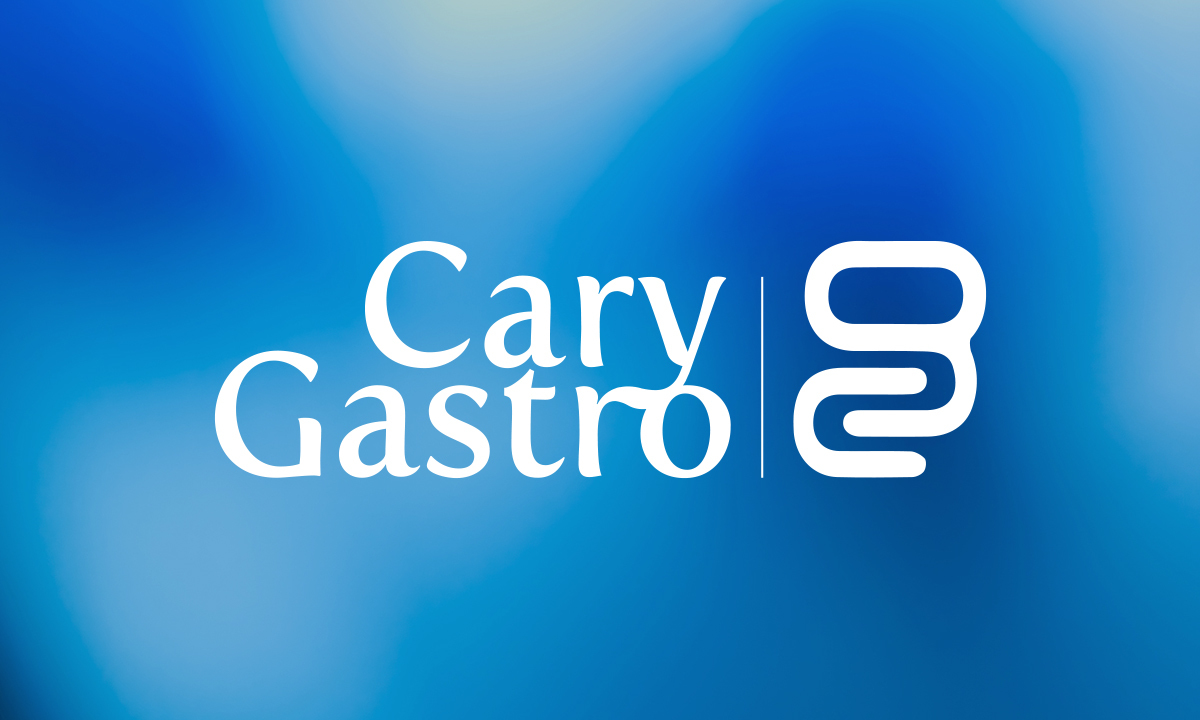 Aspirin for colon cancer prevention
This week, the US Preventive Services Task Force (USPSTF) released updated guidelines recommending aspirin for colon cancer prevention. The USPSTF is an independent panel of experts, appointed by the US Department of Health and Human Services, that issues recommendations based on analysis of available studies.
Let's review the current recommendations:
Adults ages 50 to 59 years: USPSTF recommends low-dose aspirin to prevent colon cancer in adults aged 50-59, who are not at increased risk of bleeding and who are willing to use aspirin daily for at least 10 years.
Adults ages 60 to 69 years: The decision to use aspirin should be individualized, based on life expectancy and bleeding risk.
Adults younger than 50 and older than 70: There is insufficient evidence to recommend aspirin use.
Before starting aspirin, you should speak with your physician. Also, consider these points:
Aspirin is associated with a 20-40% reduction in the risk of colon cancer and colon polyps in average risk individuals. This has been confirmed by multiple studies and is not insignificant.
It takes a long time to gain these benefits – probably 10 years or more of daily use.
There are REAL risks of taking aspirin every day, including stomach ulcers, gastrointestinal bleeding, and brain hemorrhage. The benefits of aspirin use must be weighed against these risks.
The new recommendations from the USPSTF are only in draft form (for public opinion) and may change when the final statement is released.
Bottom line: Aspirin use is associated with a reduced risk of colon cancer, and should be considered for colon cancer prevention. However, aspirin use is not for everyone, and does carry a risk of bleeding. Speak with your doctor before taking long-term aspirin.
-Christopher McGowan, MD, MSCR