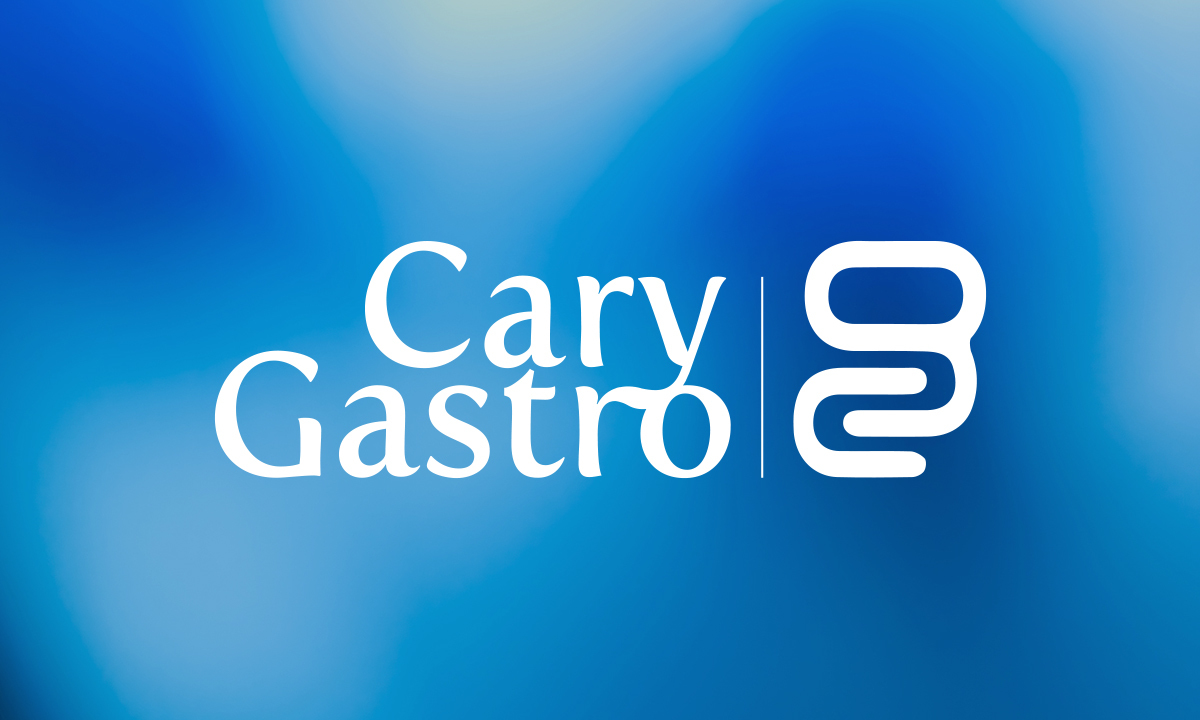 When colon cancer affects young people
We say that age 50 is the time to get serious about colon cancer prevention, but in reality, it's never too soon. With certain risk factors, people under 50 – and even as young as in their 20s and 30s – have a higher chance of developing colon cancer.
For example, African Americans have higher incidence rate of colon cancer than any other racial group. People who have a family history of colon cancer or have colitis or Crohn's disease are also at a higher risk. Even your diet, obesity, cigarette smoking and heavy alcohol use can be factors.
Young-onset colon cancer is on the rise, and patients are often misdiagnosed. Therefore, it's important to know what to look for. Symptoms my include:
Rectal bleeding
Weight loss for no known reason
Weakness or fatigue
Nausea or vomiting
Diarrhea or constipation
Bowel never feels empty
Blood in your stool
Persistent cramps, gas or pain
Persistent full or bloated feeling
If you have any of the risk factors described above and are experiencing any of these symptoms, talk to your doctor. Cary Gastroenterology is a specialist in gastro-intestinal care, and we do colon cancer screenings at all of our Triangle locations – Raleigh, Cary and Holly Springs. We're here to help.