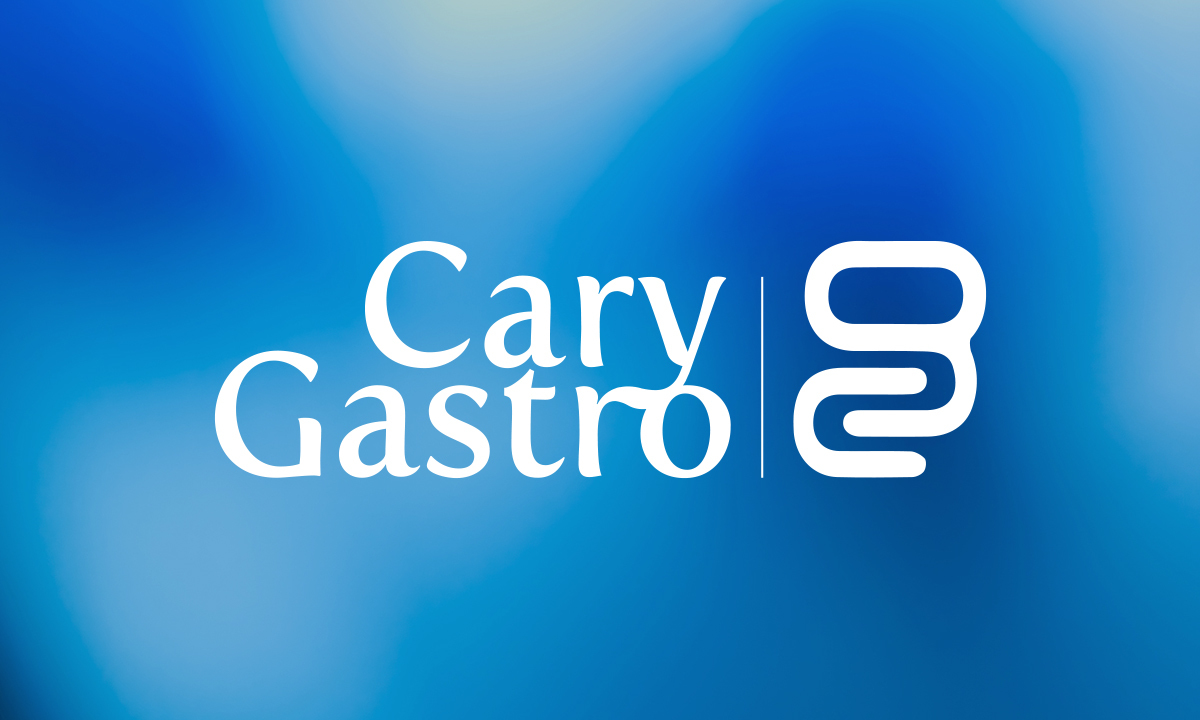 Colon Cancer Prevention: Tremendous Progress, But Room For Improvement
We have made incredible progress in reducing colon cancer. Over the past decade, the incidence of colon cancer has decreased by 30% [see figure]. This is almost entirely due to screening. Since 1990, nearly half a million cases of colon cancer have been prevented through screening. Although these are remarkable numbers, there is significant room for improvement. Nationally, we know that only 60% of adults over the age of 50 are up-to-date with colon cancer screening. As a result, colon cancer remains the 2nd leading cause of cancer death. Colon cancer is preventable, or treatable if diagnosed early. A recent study highlighted the urgent need for improvement in our area. Eastern North Carolina was identified as one of 3 "hot spots" in the country with the highest rate of colon cancer deaths [see figure]. How can we reverse this trend? Through appropriate and effective screening. We support the recent multi-organization effort to achieve 80% screening rates by 2018 [
http://nccrt.org/tools/80-percent-by-2018/
]. Although colonoscopy is the "gold standard" means of screening for colon cancer, there are several screening options, including simple take-home tests. Additionally, preventing colon cancer doesn't have to be expensive. Most insurance plans, including Medicare, cover screening colonoscopy.
Who Needs To Be Screened For Colon Cancer?
All adults age 50 and older. This is whether you have symptoms or not. Colon polyps and early colon cancers do NOT cause symptoms.
African Americans, age 45 and older.
If you have a family member with colon cancer or pre-cancerous polyps, you need earlier screening. It is recommended to start 10 years before the age of polyp or cancer detection in any first degree relative (for example, if your mother was found to have a pre-cancerous polyp at age 50: your first colonoscopy should be at age 40).
Certain digestive disorders, such as inflammatory bowel disease, require earlier and more frequent screening.
If you are due for colon cancer screening, contact us today! If you have friends or family members that have not been screened, emphasize the importance and have them speak with their physician, or contact us directly.
-Christopher McGowan, MD