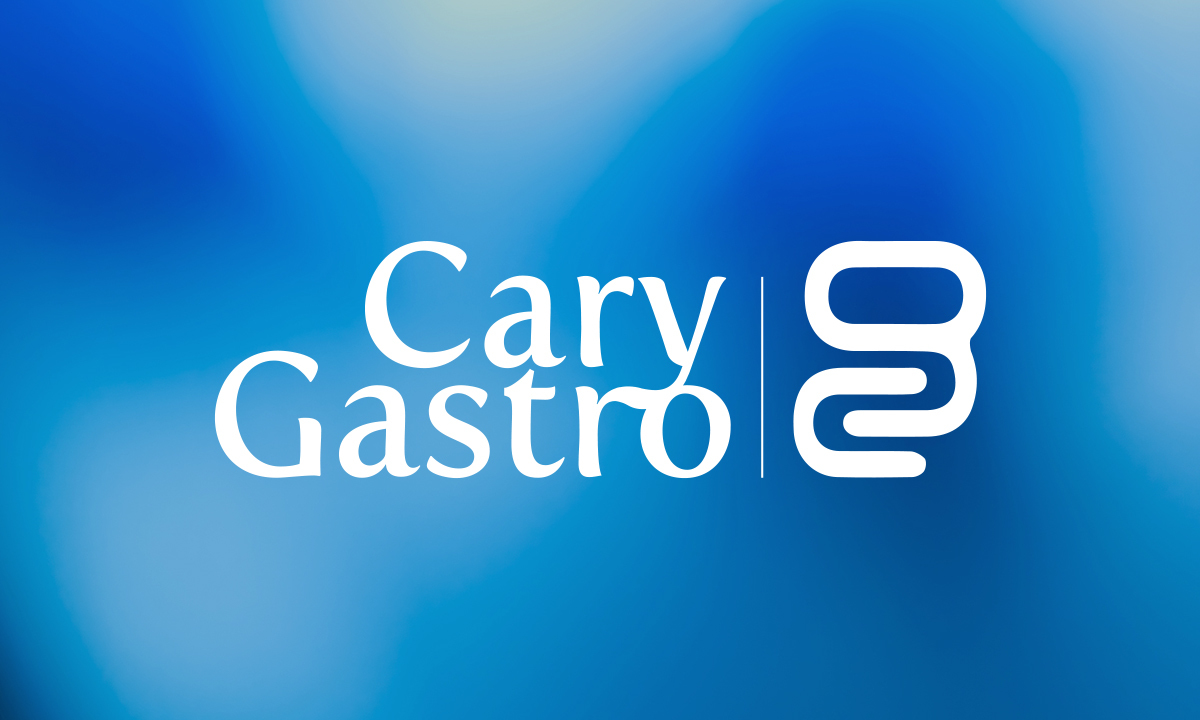 Colon cancer on the rise among Gen-Xers and Millennials
March was Colon Cancer Awareness Month, but at Cary Gastroenterology, this is a topic we're concerned with year around. In follow-up to our March post "When colon cancer affects young people," we have new related data to share.
The Journal of the National Cancer Institute recently reported new findings about the latest at-risk group: Gen-Xers and Millennials.
The study, led by researchers of the American Cancer Society, found that Americans in their 20s and 30s are being diagnosed with colon cancer at a higher rate. Furthermore, adults under age 55 are 58% more likely to be diagnosed with late-stage colon cancer, perhaps due to a delay in recognizing and addressing the symptoms.
These statistics are concerning, but we know that awareness, action and early detection are the keys to survival.
Symptoms of Colon Cancer
The following symptoms could be signs of colon cancer:
Change in bowel movements (constipation or diarrhea)
Rectal bleeding with bright red blood
Blood in the stool
Cramping or abdominal pain
Pressure on the bowels even when you don't need to go
Weakness and fatigue
Unintended weight loss
If you are experiencing any of these symptoms for more than a few days, see your family doctor or contact Cary Gastroenterology to schedule an appointment with one of our GI doctors. Our practice specializes in diagnosing and treating a full spectrum of gastrointestinal issues.
Colon Cancer Causes
We know that obesity, poor diet and lack of exercise can be contributing factors that lead to colon cancer. A family history of the disease is also a risk factor. Studies have also found that African-Americans are at higher risk of developing colon cancer.
Regardless of lifestyle or genetic predisposition, colon cancer can occur at any age. If symptoms arise that could indicate colon cancer, take action. A colonscopy is an easy procedure, and it's the key to early detection.
Thanks to routine screenings, the incidence of colon cancer among older adults is in decline. Help us spread the word ALL adults about the risk factors, symptoms and screening options to make colon cancer a thing of the past.