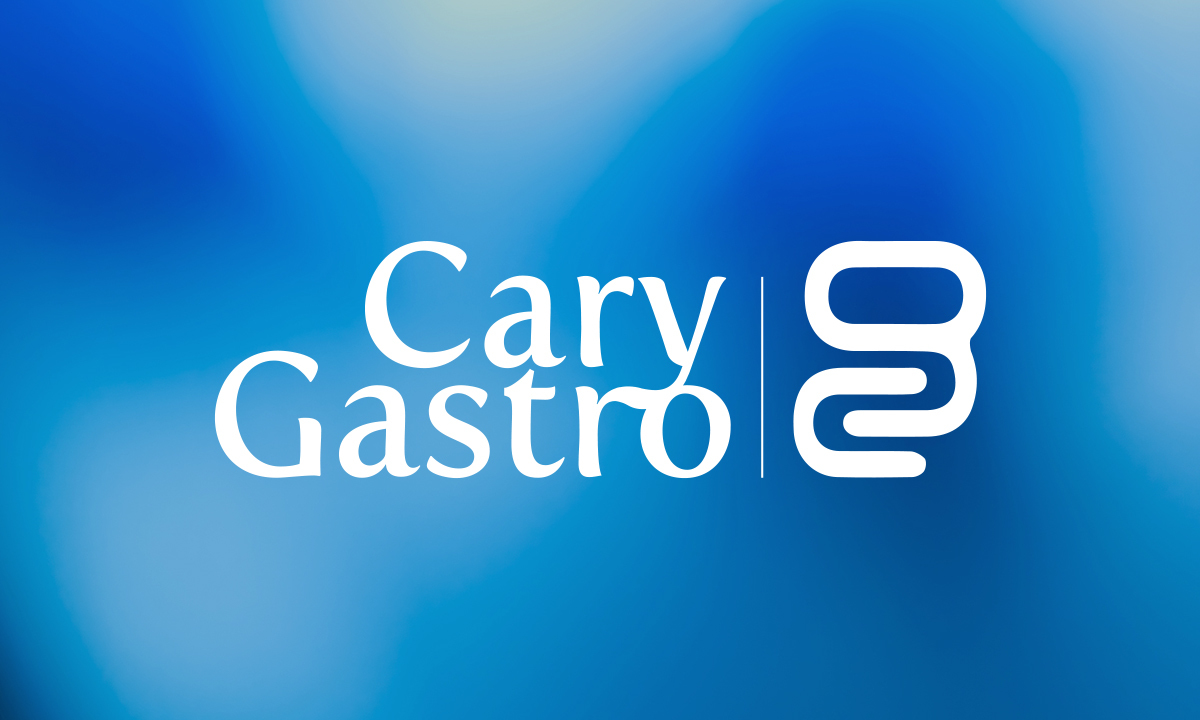 Colon cancer screening saves lives!
90% of colon cancer cases are preventable, treatable and beatable, but early diagnosis is the key to surviving the disease.

Consistent with the recommendations of the Centers for Disease Control, Cary Gastroenterology Associates urges all adults over the age of 50 years old to get a regular colonoscopy. It is recommended for African Americans to begin screening at age 45.
Call now for a colonoscopy appointment:
Cary 919-816-4948
Holly Springs 919-285-2801
Raleigh (Women's Center) 919-787-1644
During a colonoscopy, our gastroenterology specialists use a scope to check inside the colon for polyps or evidence of cancer. Your doctor will talk with you about sedation options to make the procedure as comfortable as possible. If polyps are found, they are removed during the exam and sent to a lab for further examination. The exam takes about 30 minutes to complete and requires a full colon cleansing on the day before the test.
March is Colon Cancer Awareness Month. Select from one of our three Triangle locations to schedule your appointment!