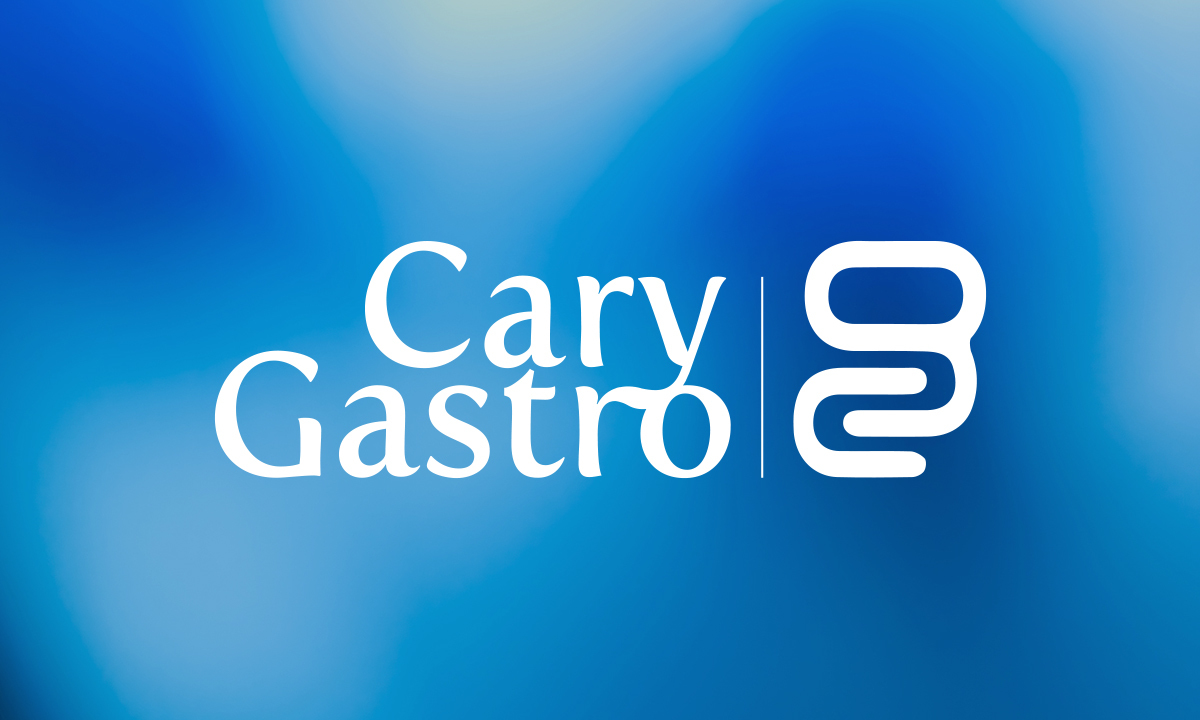 GI leader to know: Dr. Michael Brody of Cary Gastroenterology Associates
Becker's Healthcare recently listed Dr. Michael Brody as a "GI leader to know" in its GI & Endoscopy section.
Here's an excerpt from the article:
Michael Brody, MD, is a gastroenterologist with Raleigh, N.C.-based Cary Gastroenterology Associates. Dr. Brody specializes in treating esophageal disorders, including Gastroesophageal Reflux, Inflammatory Bowel Disease and biliary tract disorders.
Read the entire article at Becker's Healthcare.