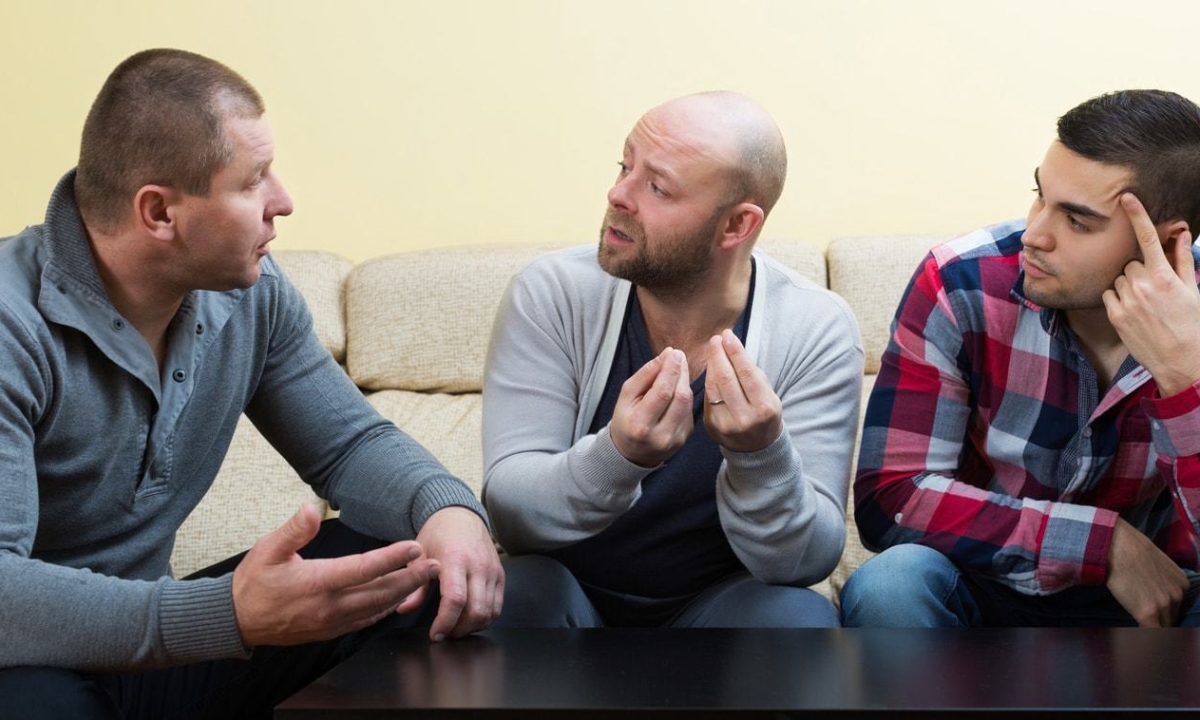 Have Hemorrhoids? You're Not Alone
Prevention magazine recently published this article, 11 things every woman needs to know about hemorrhoids. Yes, it's geared toward women, but much of the information and advice is universal. As it should be, since anyone can get hemorrhoids.
We perform hundreds of hemorrhoid removal procedures every month at our three Cary Gastroenterology locations here the Triangle, and most of our patients are surprised to learn that hemorrhoids are an incredibly common occurrence. Besides our goal of relieving hemorrhoid pain, we try to educate our patients and let them know they're not alone. In fact, the National Institute of Diabetes and Digestive and Kidney Diseases estimates that 1 in 20 people suffer from hemorrhoids. Even more astounding: Half of women and men over age 50 have hemorrhoids!
We help our patients understand what causes hemorrhoids, and we provide rubber band ligation to remove hemorrhoids safely and effectively. Contact Cary Gastroenterology to schedule an appointment.