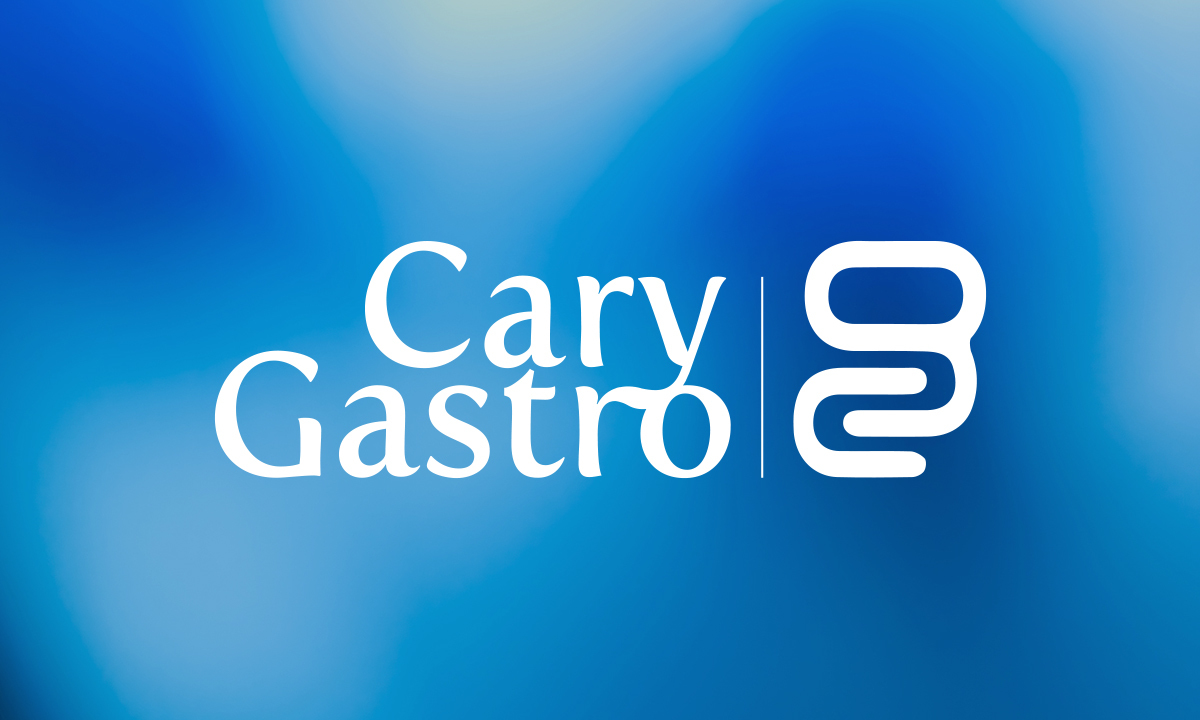 Hemorrhoids And What to Do About Them
For our patients who want to know more about hemorrhoids, what causes them, and how to treat them, here's a great read from Harvard Health Publications: Hemorrhoids and What to Do About Them.
As the Harvard article states, about half of the U.S. population over age 50 experiences hemorrhoids. Understanding how to recognize the symptoms and knowing where to turn for treatment is the key to fast relief.
This article addresses a variety of hemorrhoid treatment options, including "hemorrhoid banding," also called rubber band ligation. Banding is a fast, non-surgical approach to hemorrhoid removal. A tiny band is placed around the base of the hemorrhoid to cut off blood supply to the area. The banded tissue shrinks and falls off within a few days after the procedure.
Hemorrhoid banding is painless, and 99% of patients experience no post-procedural pain. Patients can typically return to work or resume normal activities immediately following the treatment. And most major insurance plans cover hemorrhoid banding.
If you or a loved one has hemorrhoids, don't suffer through it. Schedule an appointment at one of Cary Gastroenterology's three Triangle locations. Our banding method offers the quickest, safest, most effective and most comfortable solution for the treatment of hemorrhoids.