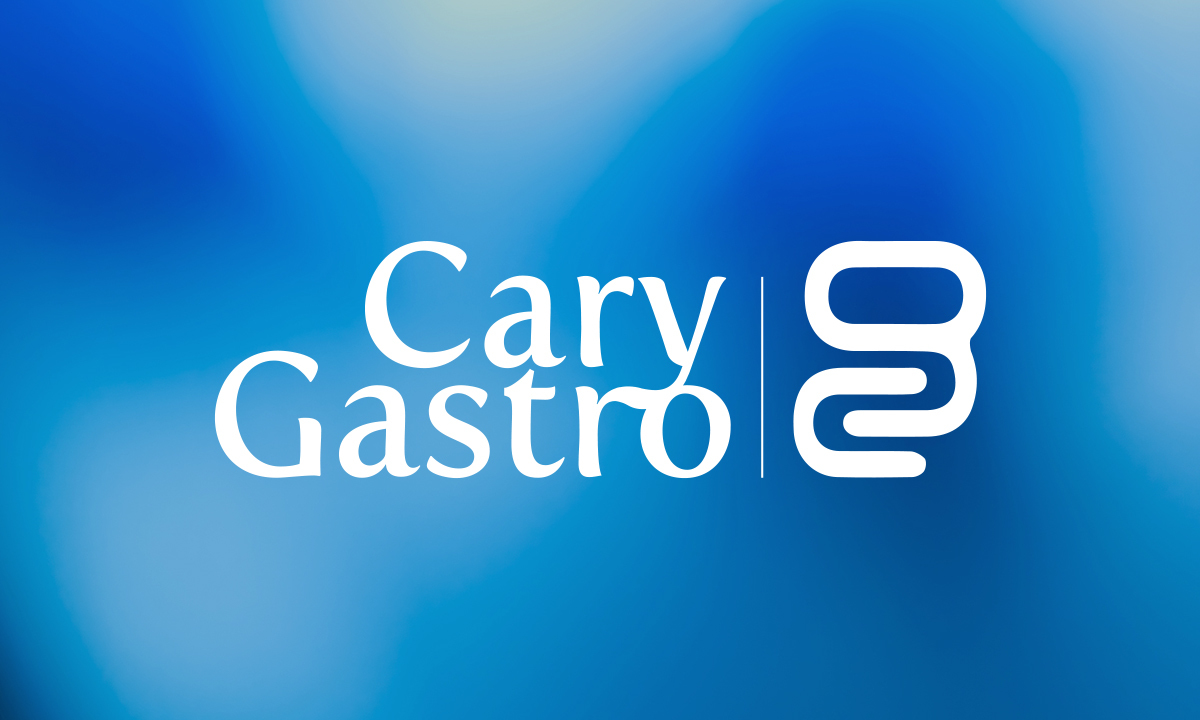 Our latest quality data – polyp detection rate
It's a matter of fact – colonoscopies save lives. During a colonoscopy screening, a gastroenterologist will search for pre-cancerous polyps, called adenomas, and remove them to reduce your risk of colon cancer.
However, the results of this life-saving procedure are not always equal. It's important to know the performance of the physician conducting the colonoscopy, which is measured by the Adenoma Detection Rate (or ADR).
At Cary Gastroenterology Associates, we're proud to announce that our latest quality data continues to show that we are greatly exceeding the national benchmark for performance in colonoscopies. The numbers also place us in the top percentile of all gastroenterologists nationwide. See the chart below.
For more information about Adenoma Detection Rate, visit our Quality Care page.
Don't delay in getting a colonoscopy. Contact us today.