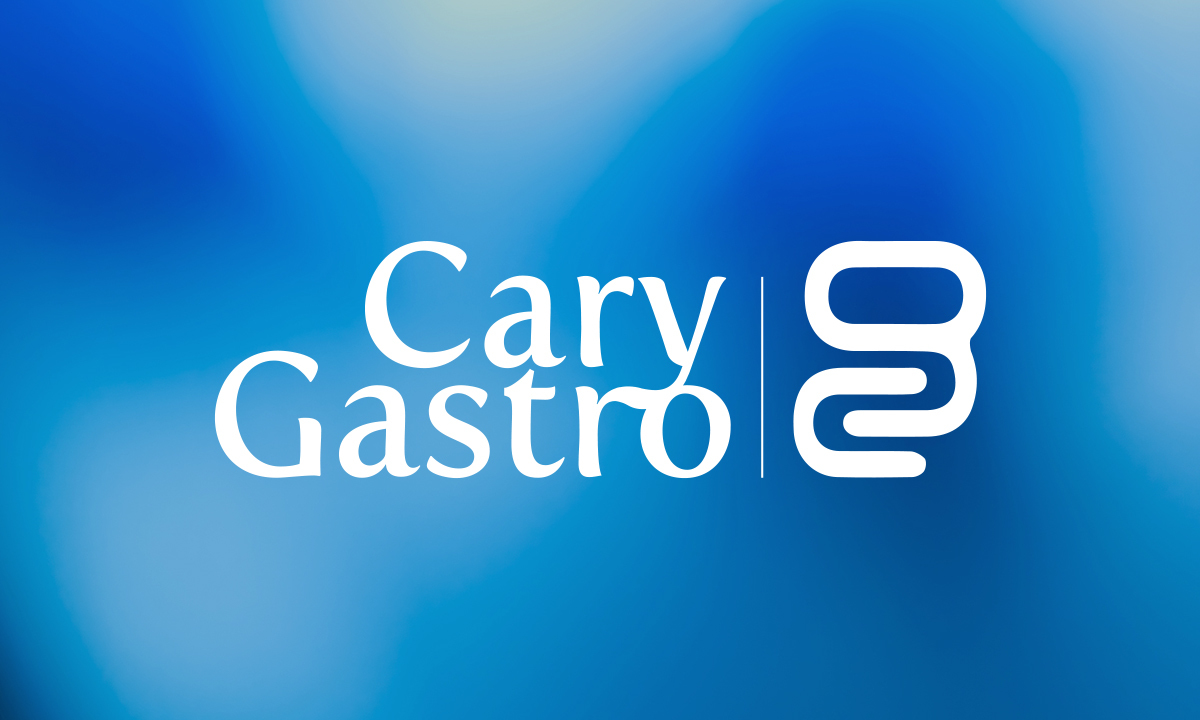 May Is Hepatitis Awareness Month
May is Hepatitis Awareness Month and there are new treatments available for patients dealing with Hepatitis C.
What Is Hepatitis C?
Hepatitis C is a virus that attacks the liver. It is acquired through blood-to-blood contact. The most common way to acquire Hepatitis C in the US is through injection drug use, though other ways, such as intra-nasal cocaine use, transfusion with infected blood, and non-professional tattoos and piercings are also possible. Hepatitis C has traditionally been a very difficult infection to cure, but that has changed in the last few years.
There are several different "strains," or genotypes, of Hepatitis C. Genotypes 1a, 1b and 2 are the most common in the US. Genotypes 1a and 1b are most commonly treated with Harvoni (Ledipasvir-sofosbuvir) or Viekira (Ombitasvir-paritaprevir-ritonavir-dasabuvir). Genotype 2 is usually treated with sofosbuvir-ribavirin. Treatment regimens and length of treatment are tailored to the individual but most people are treated for 12 or 24 weeks. The cure rates are between 94% and 100%. People with cirrhosis (advanced amounts of scarring in the liver) can be safely treated, but the treatment should be monitored by a liver specialist (called a hepatologist).
People who were previously treated with Interferon-ribavirin, Pegylated interferon-ribavirin, Telaprevir, Simeprevir, or boceprevir can be treated with Harvoni, Viekira or sofosbuvir-ribavirin, and can expect cure rates between 96 and 100%.
How To Treat Hepatitis C?
The medications are very well-tolerated, with few side effects. Headache, fatigue, itching, nausea and insomnia are reported most commonly and are typically mild. St John's Wort and acid reducers (like Nexium or Prilosec) can reduce the blood levels of Harvoni, Viekira and sofosbuvir and should be avoided or the dosage minimized. There have been serious adverse reactions when Harvoni is combined with amiodarone, a cardiac drug that is used for atrial fibrillation. Harvoni and amiodarone should not be used together.
It is very important to take all doses of the medication, at about the same times each day. Skipping doses encourages mutation of the virus and the development of resistance. Viral levels, blood counts, and liver function tests (AST, ALT and bilirubin) are monitored during treatment. A cure (called a sustained viral response or SVR) is declared when Hepatitis C levels are persistently undetectable for 6 months after the completion of the anti-viral medications.