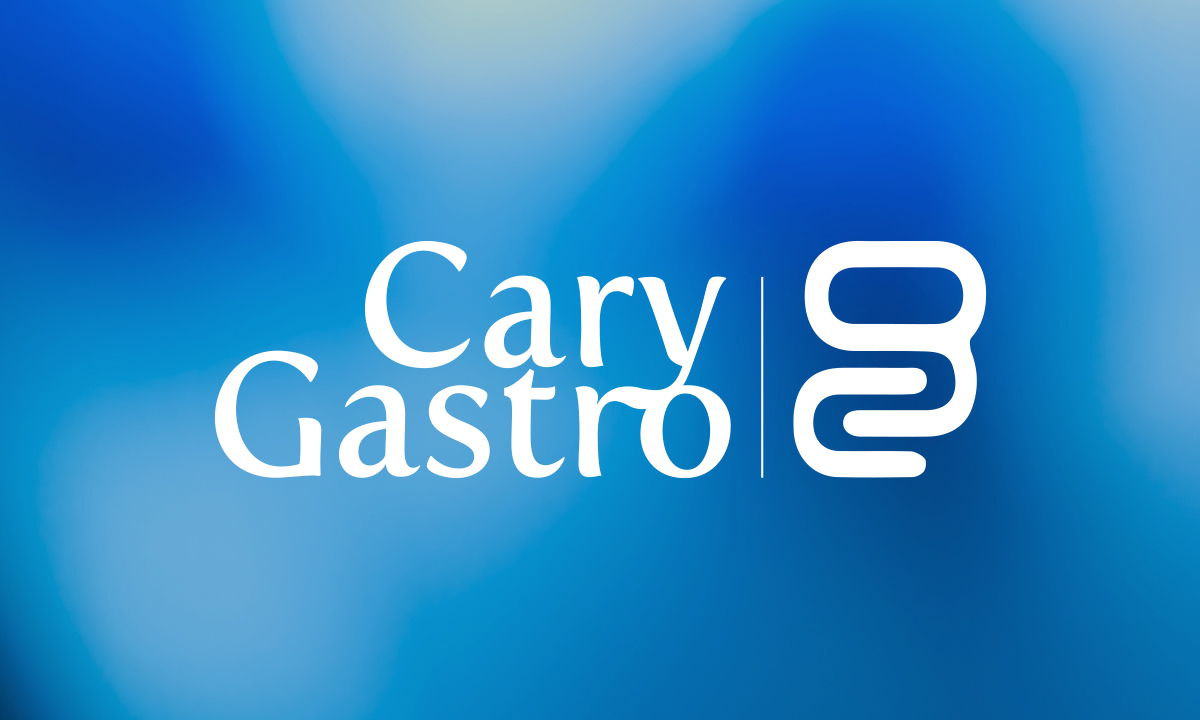 Our Latest Colonoscopy Quality Data: Continued Excellence
We are proud to release our latest adenoma detection data, updated as of July 2015.
The goal of every screening colonoscopy is to find and remove pre-cancerous polyps, called adenomas. One of the most important colonoscopy quality measures is the Adenoma Detection Rate (ADR). We continue to greatly exceed the national benchmark for adenoma detection, set at 25% for male colonoscopies (meaning that out of every 100 men who have a colonoscopy, 25 should have adenomas removed) and 15% for female colonoscopies.
Cary Gastroenterology physicians find significantly more adenomas than the national benchmark. In fact, our current adenoma detection rate places Cary Gastroenterology physicians within the top 20% of gastroenterologists nationwide. We remain dedicated to preventing colon cancer with complete, thorough, and careful colonoscopies.
As a reminder, not all colonoscopies are equal. Physicians who detect more polyps prevent more cancers.
If you are due for a colonoscopy, please contact us today.