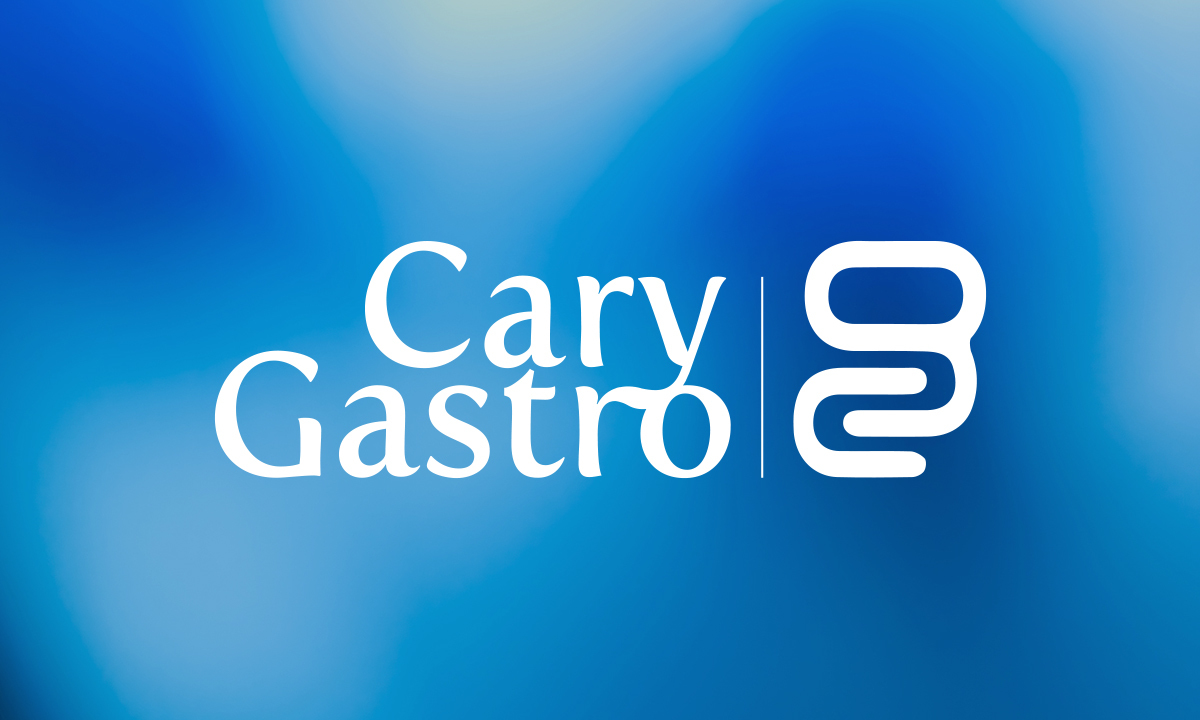 Schedule your colon cancer screening appointment
National Colon Cancer Awareness Month (March) is less than a month away, so now is the time to book your appointment for a colon cancer screening.
Not sure if this applies to you or what kind of screening you need? As Dr. McGowan advises, if you are 50 years or older, you need to be screened (or earlier if you have a family history). Refer to his recent article, Making Sense of Colon Cancer Screening Options, to find out the facts. And call one of our three locations for an appointment near you.
Stay tuned for more insights as March arrives; screening saves lives, so we'll have lots more to say about this topic!