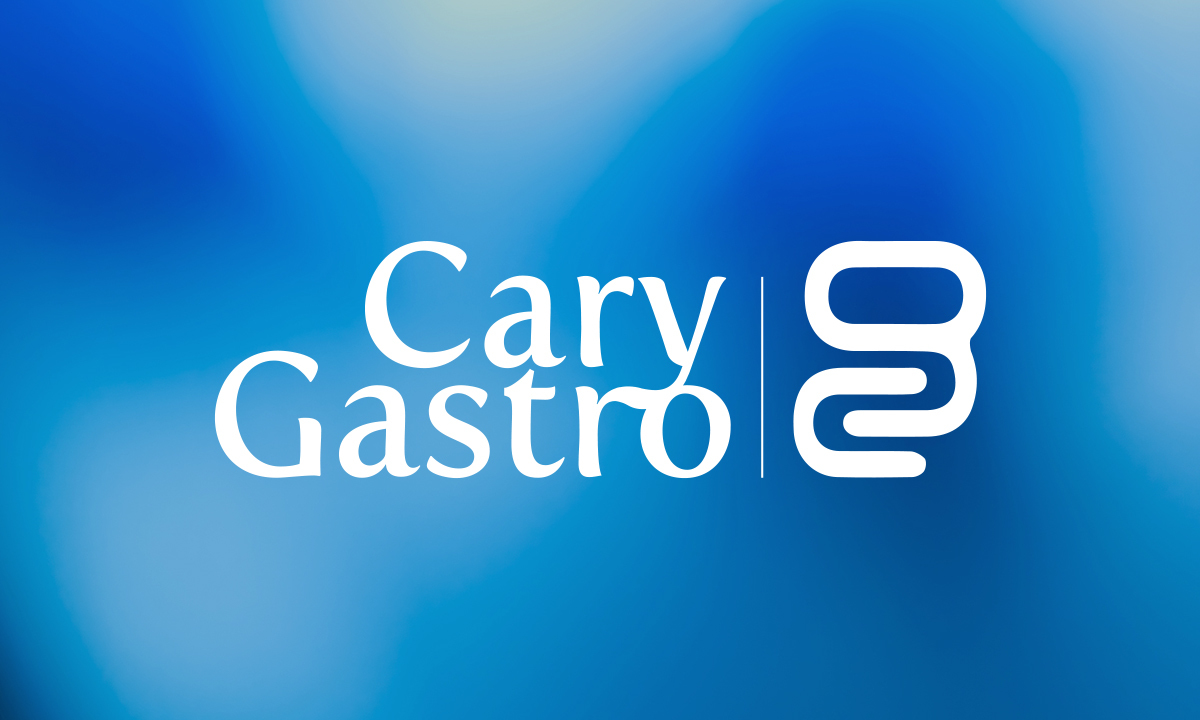 Stick to your healthy diet for 2017!
If you're still sticking with your New Year's resolution to maintain a healthy diet, then congratulations! Here are some reminders and words of encouragement to keep you on track:
DON'Ts: Fried foods, dairy, alcohol and caffeine are hard on your gut.
DOs: Fish, lean meats, whole grains, yogurt and ginger are healthy choices and aid digestion.
This article, the 14 Best and Worst Foods for Digestion, courtesy of Health magazine, has the low-down. Click on each food category for more details.