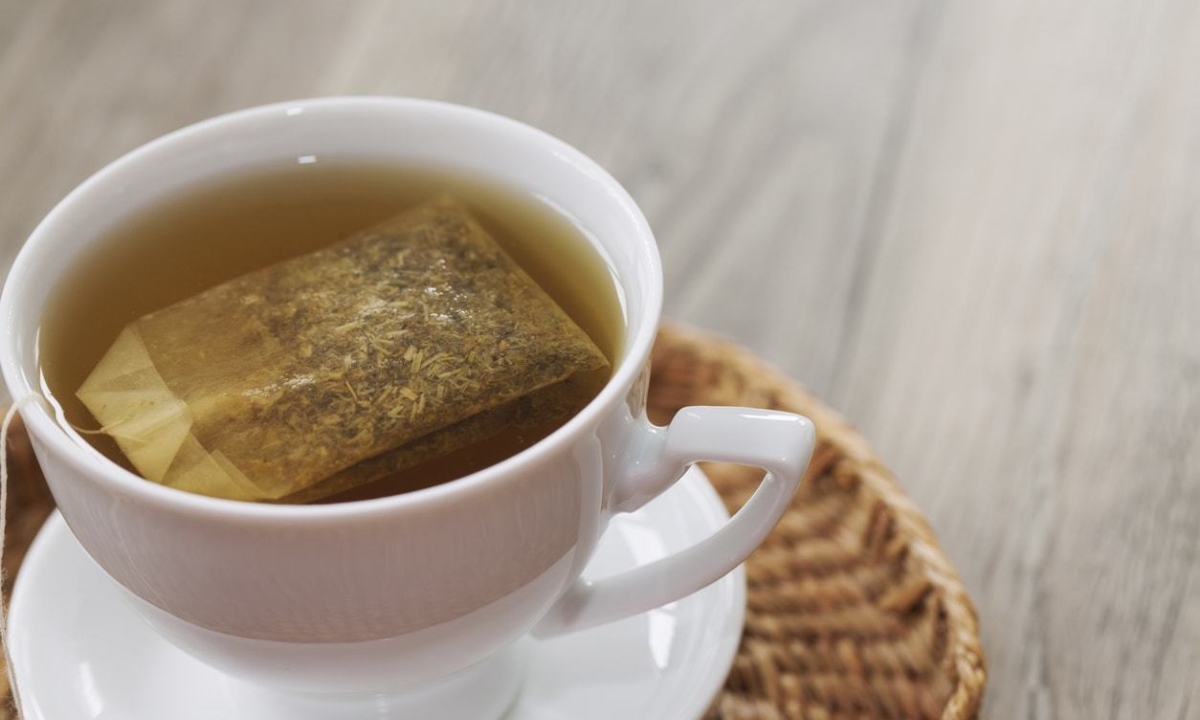 Tea Time: 10 Teas To Boost Your Health
In the 18th century, tea was considered a luxury item in England, and it had quickly become a commodity in all classes from high society to poor communities. Its booming popularity even led to the adoption of teatime – a Victorian ritual where tea and finger sandwiches were served in the afternoon.
Tea was a symbol of proper manners and fine living. Tea and sugar "might seem extravagant items in a labourer's wage, but they gave some palatability and variety to a monotonous diet, warmth to cold meals and some stimulation to fatigued bodies," according to the author of Liquid Pleasures, John Burnett.
While tea didn't make quite the same cultural impact in America, its benefits are ours to enjoy any time of the day. There are many varieties that each come with its own specific health-boosting traits.
If you're dealing with a gastroenterology issue, here are some teas you may want to try.
Ginger tea – best for upset stomachs
Peppermint tea – great alternative for upset stomachs if you don't like ginger
Green tea – best for reducing risk of cancer
Ashwagandha – best for managing stress
For other teas with more health benefits, view this Huffington Post article. Curious to know more about English teatime? Visit Time.com.