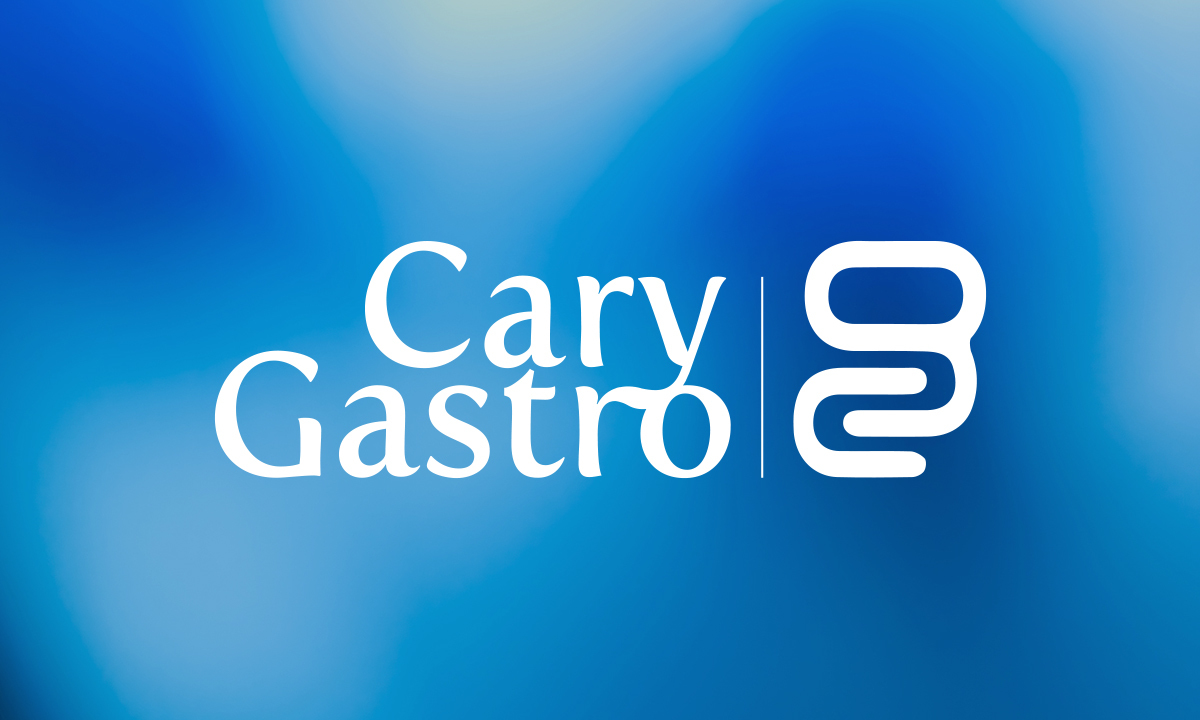 Tomorrow is "Wear Blue Day"!
Yes, we live in Tarheel and Blue Devil territory, but this blue has nothing to do with UNC or Duke. National Dress in Blue Day is the colon cancer community's day to unite to bring about a greater awareness of colon cancer and ways to prevent it.
We know that routine colonoscopies provide early detection, and that's the key to saving lives. Over the past decade, the incidence of colon cancer has decreased by 30% – almost entirely due to screening. Yet, we also know that only 60% of adults over the age of 50 are up to date with colon cancer screening.
At Cary Gastroenterology, we're focused on improving those statistics, and we need your help. For starters, wear blue tomorrow – March 3, 2017 – and tell your friends, family and co-workers why you're joining in the movement. If you're age 50 or over, schedule your colonoscopy now. If you have loved ones who are at that age, encourage them to make an appointment.
All of March is Colon Cancer Awareness Month, so get educated and take action!