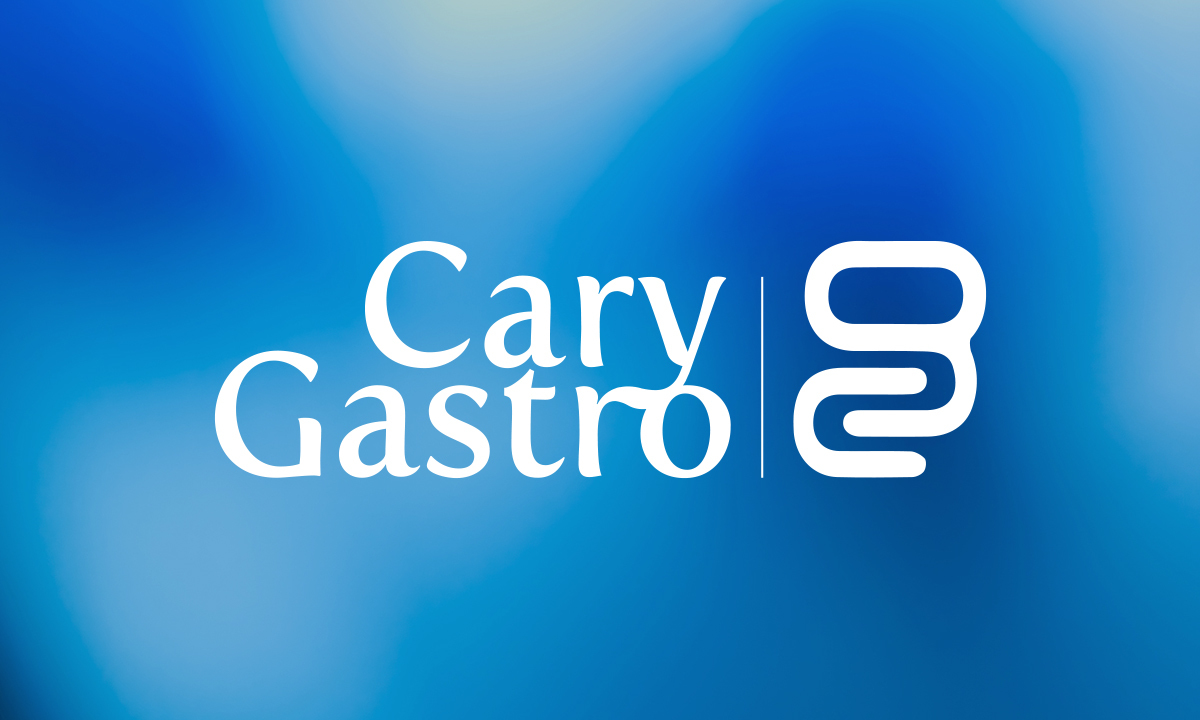 7 Things You Should Tell Your Gastroenterologist
As we've acknowledged in the past (see "New emojis make 'poop talk' easy"), having to describe your personal bodily functions to another person can be extremely awkward. As a top gastroenterology practice in the Triangle, we see many patients, and we realize that some have difficulty talking about irregular bowel movements, bloody stools, and other concerns related to their GI malfunctions. Furthermore, it may seem like "TMI" to tell your gastroenterologist about your sex life or your eyesight. But guess what ... those details could be relevant.
Certain gastrointestinal diseases can produce symptoms that are seemingly unrelated to your GI function. Inflammatory bowel disease, for example, often affects other parts of the body and has been directly linked to joint pain, glaucoma, and specific skin conditions. To learn more, check out this article on the 7 Things You Should Tell Your Gastroenterologist.
So don't be shy. We're here to assure you that no amount of information is TMI. The more we know, the quicker and more accurately we can get diagnose your medical condition.