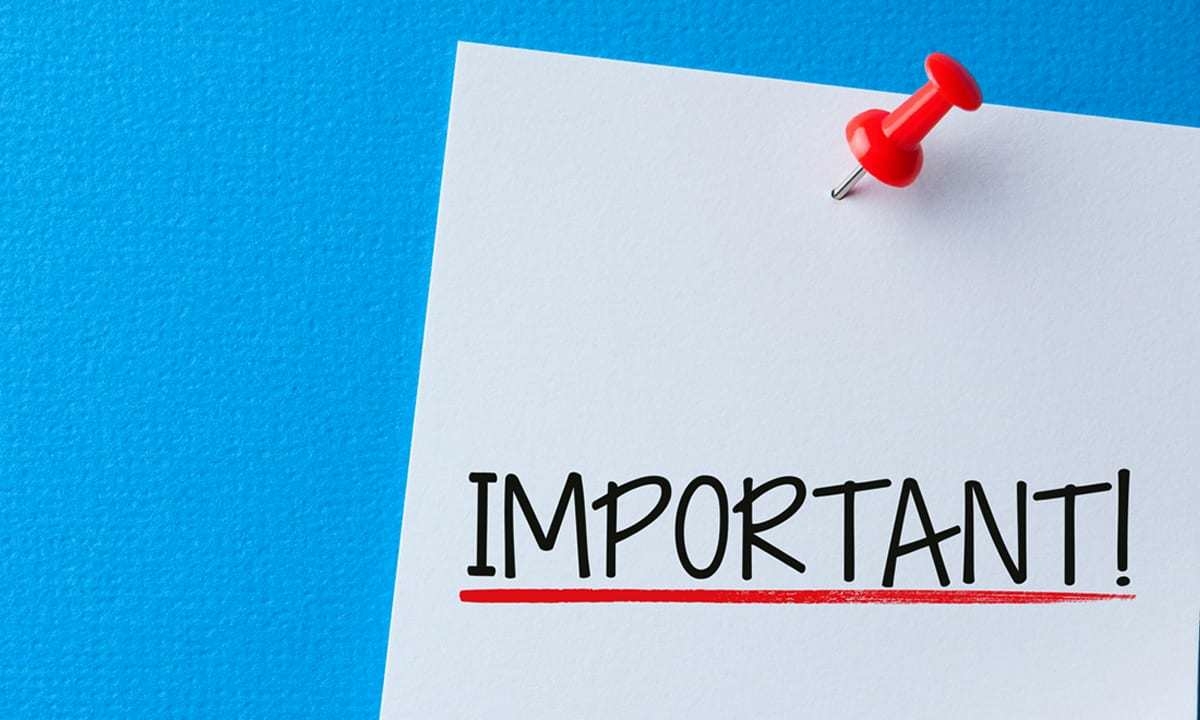 ACG Revises Colorectal Screening Guidelines
Last week the American College of Gastroenterology updated its 2009 guidelines around colorectal cancer screening; a total of 21 recommendations were released, including support of screening starting at age 45 for average-risk patients. While it recommends colorectal cancer screening in average-risk individuals between the ages of 50 and 70 to reduce incidence of advanced adenoma, it suggests CRC screening in average-risk individuals between the ages of 45 and 49. This suggestion now aligns with a 2018 recommendation by the American Cancer Society that both men and women should have their first colon cancer screening by age 45.

Additional ACG Recommendations
The recommendations, all of which can be viewed in detail in this article published by Becker's GI & Endoscopy, were crafted through a focused literature search and supplemented by existing guidelines and technical reviews of CRC screening by key organizations. Among the additional recommendations were the following:
A recommendation that colonoscopy (and fecal immunochemical testing) be the primary screening modalities for colorectal cancer screening.
A recommendation that the following intervals be followed for screening modalities: FIT every one year, colonoscopy every 10 years.
A suggestion that the following intervals be followed for screening modalities: multitarget stool DNA test every three years, flexible sigmoidoscopy every five to 10 years, CTC every five years, CC every five years.
A suggestion that CRC screening be initiated at age 40 or 10 years before the youngest affected relative, whichever is earlier, for individuals with CRC or advanced polyp in one first-degree relative.
The American College of Gastroenterology emphasized the importance of reaching a screening rate above 80 percent; currently, about 33 percent of the United States is unscreened. Also notable is that colonoscopy is still the gold standard for most patients; colonoscopy alternatives should be used only when patients are hesitant to undergo the procedure.
Will My Insurance Cover a Screening at Age 45?
While doctors and cancer societies are on board with the guidelines that recommend a colonoscopy at age 45, not all insurance companies are. There has, however, been progress since the American Cancer Society's recommended change in 2018. In 2019, Aetna, the third largest health insurance company in the United States, released policy information noting coverage of colonoscopy screening for average-risk individuals starting at 45. Some Blue Cross Blue Shield plans cover colonoscopies at age 45 on some plans, but because of these inconsistencies across insurance providers, it's up to each patient to determine their official coverage. Before scheduling a screening, speak with your insurance company to ensure the procedure is covered.
Colorectal Cancer in Young Adults
It is estimated that nearly 18,000 people under the age of 50 in the United States were diagnosed with colorectal cancer in 2020. A spike has mostly been seen among Alaska Natives, American Indians, and Whites. Blacks, however, are still more likely to get colorectal cancer at a younger age than Whites, even though the gap is shrinking.
Experts don't know what's causing the jump in colorectal cancer among young adults. It's possible that there is a unique set of risk factors that researchers have not yet identified, but what they do know are the factors that raise the risk of colorectal cancer in older adults, including obesity, physical inactivity, and smoking.
Schedule Your Colonoscopy With Cary Gastro
The board-certified gastroenterologists at Cary Gastro provide patients with the most comprehensive and compassionate GI care available, including potentially life-saving cancer screenings. With March being Colon Cancer Awareness Month, set aside time to request an appointment for a screening if you meet the necessary criteria. Colon cancer is one of the most preventable types of cancer, and it's proven that colorectal screening saves lives.