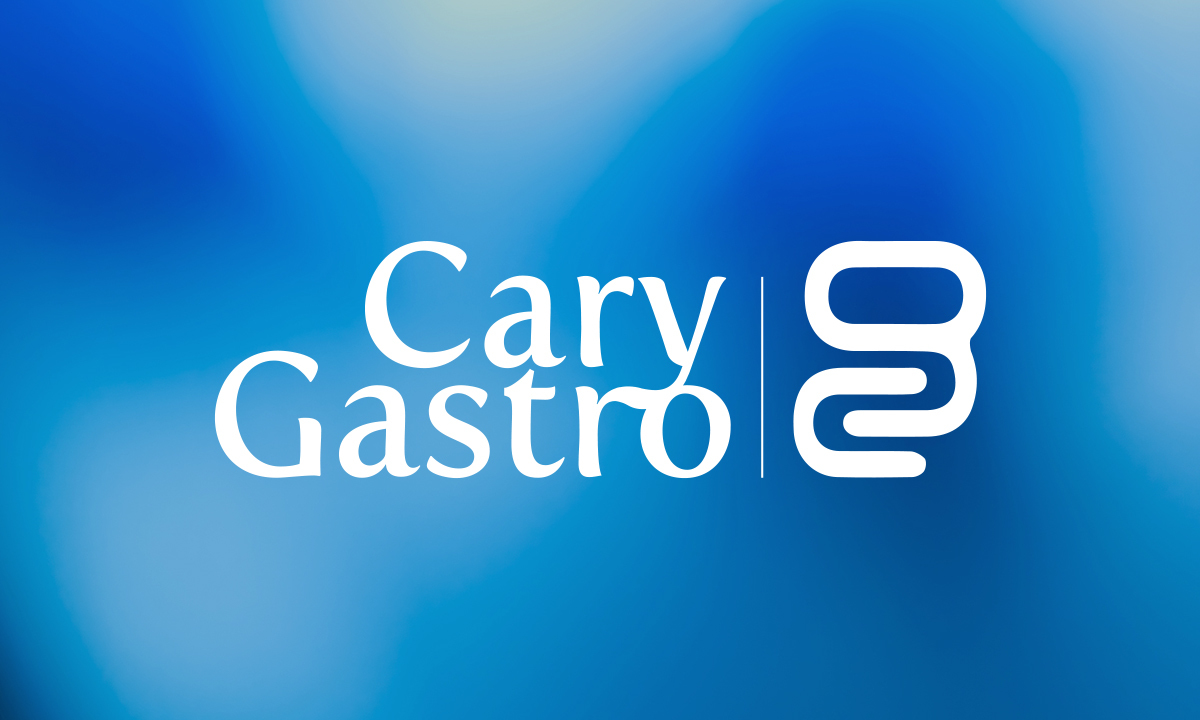 According to a nationwide study released in February, endoscopy during pregnancy was found to be associated with a "small" increased risk of pre-term birth or incidence of the newborn being small for its gestational age. However, the risk was deemed to be "small and likely due to intrafamilial factors or disease activity."
The study also showed that endoscopy does not increase risk of congenital malformation or stillbirth.
Each year, an estimated 184,000 pregnant women experience GI issues that call for an endoscopy. The procedure is used to diagnose abdominal pain, gastrointestinal bleeding, abnormal radiographic findings and other GI conditions.
The gastroenterologists at the Women's Center for GI Health are specially trained to treat GI conditions that are unique to women. Medical care and special concerns for pregnant women fall precisely into our area of expertise. While potential risks associated with endoscopy during pregnancy must be considered, there are also risks involved with leaving GI conditions undiagnosed and untreated.
Our female doctors help patients understand their choices and make informed decisions. We offer insight and expertise that consider endoscopy with respect to the overall wellbeing of both mother and unborn child.
The AGA Journal has more on the findings in this article. For more details, read the full report.