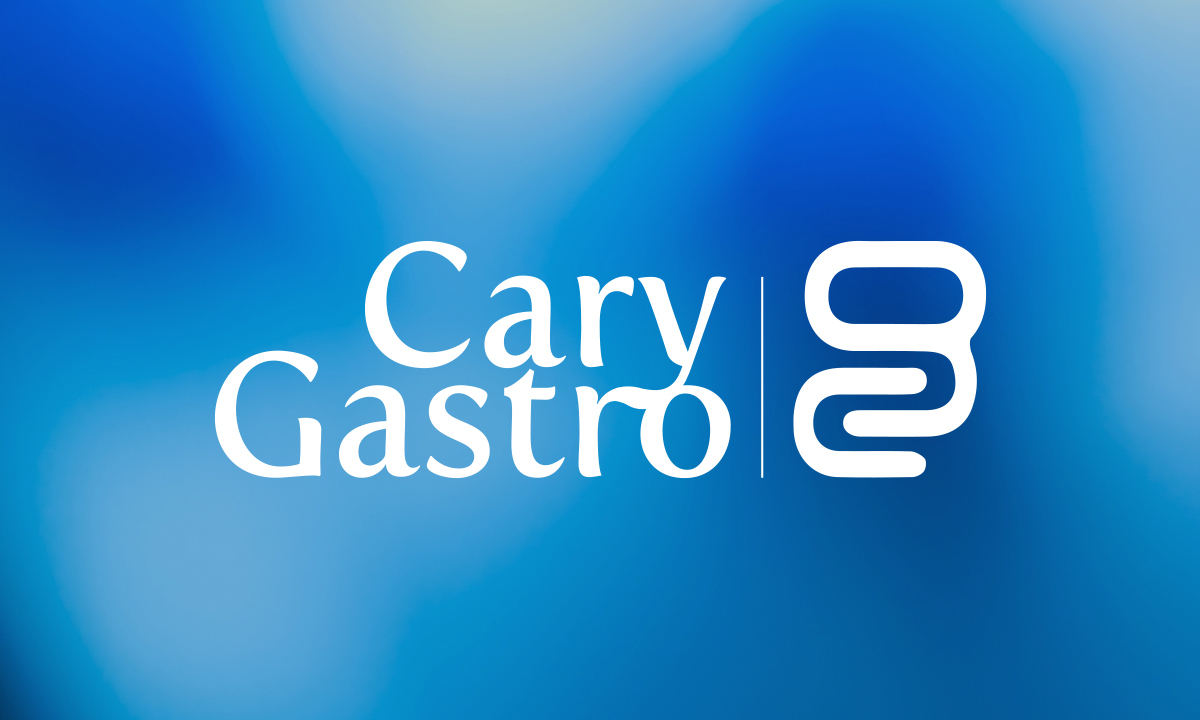 Dr. Christopher McGowan to Leave Cary Gastroenterology Associates
Dr. Christopher McGowan will be leaving Cary Gastroenterology Associates, P.A. effective July 31, 2020. Although Dr. McGowan will not be providing gastroenterology care to patients in the area after he departs, all other physicians of Cary Gastro are ready to continue providing your health care needs. We have rescheduled any appointments you may have with another physician in the practice, however, if there is a particular doctor in the practice that you would prefer to be referred to, we will happily accommodate your request. If you have no preference, rest assured that all of our physicians are committed to providing you with high touch, top quality care.
We are committed to ensuring you experience the least amount of disruption in care possible. If you have any questions or concerns please do not hesitate to let us know.
Cary Gastroenterology Associates, P.A.