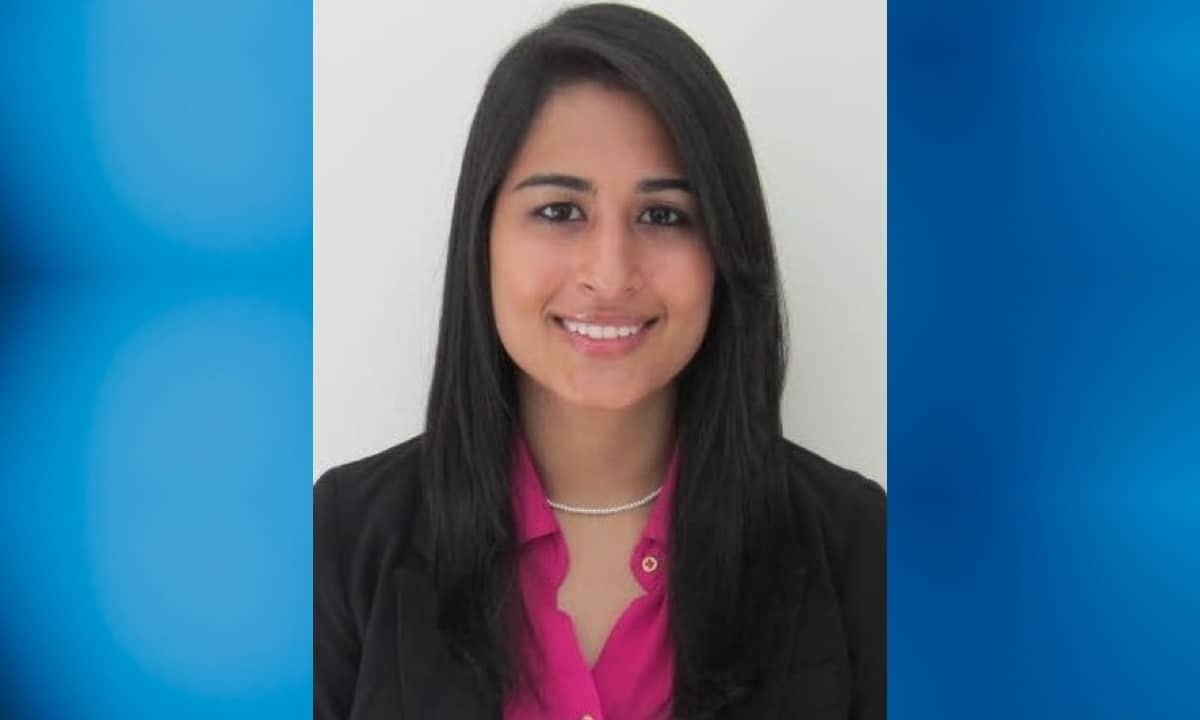 Dr. Sonia Abichandani Joins Cary Gastroenterology Associates
Cary Gastroenterology Associates, a top-rated GI clinic with office locations throughout the Cary, Raleigh, Holly Springs and Triangle region, is excited to announce the addition of Dr. Sonia Abichandani as a gastroenterologist.
"I am looking forward to working with the talented providers and staff at Cary Gastro," said Dr. Abichandani. "They are clearly passionate about taking care of the Cary and Raleigh communities."
She is a graduate of Drexel University in Philadelphia, PA, and received her medical degree from Drexel University College of Medicine in Philadelphia, PA. Dr. Abichandani completed her Internal Medicine residency and went on to serve as the Ambulatory Chief Resident at University of Maryland School of Medicine in Baltimore, MD. She then completed her Gastroenterology and Hepatology fellowship at University of North Carolina, NC, and served as the Chief Fellow from 2021-2022.
"My passion for gastroenterology started very early in my medical training and only solidified throughout my internal medicine residency and gastroenterology fellowship," said Dr. Abichandani. "GI symptoms and disorders can run the gamut from esophagitis to inflammatory bowel disease to severe GI bleeding. I enjoy the balance between acute and chronic problems, and the ability to create long term relationships with my patients."
Dr. Abichandani is a member of the American Gastroenterological Association, the American College of Gastroenterology, and the American Society for Gastrointestinal Endoscopy. She has a special interest in women's GI health and anorectal disorders.
"Throughout my medical training, it became more and more evident that GI symptoms, especially anorectal disorders, can present in uncommon ways in women," she said. "And often, women will ignore or endure their symptoms for years due to competing priorities in life. I hope to de-stigmatize talking about GI health and provide support for all patients, especially those incredible women who are already juggling so many hats."