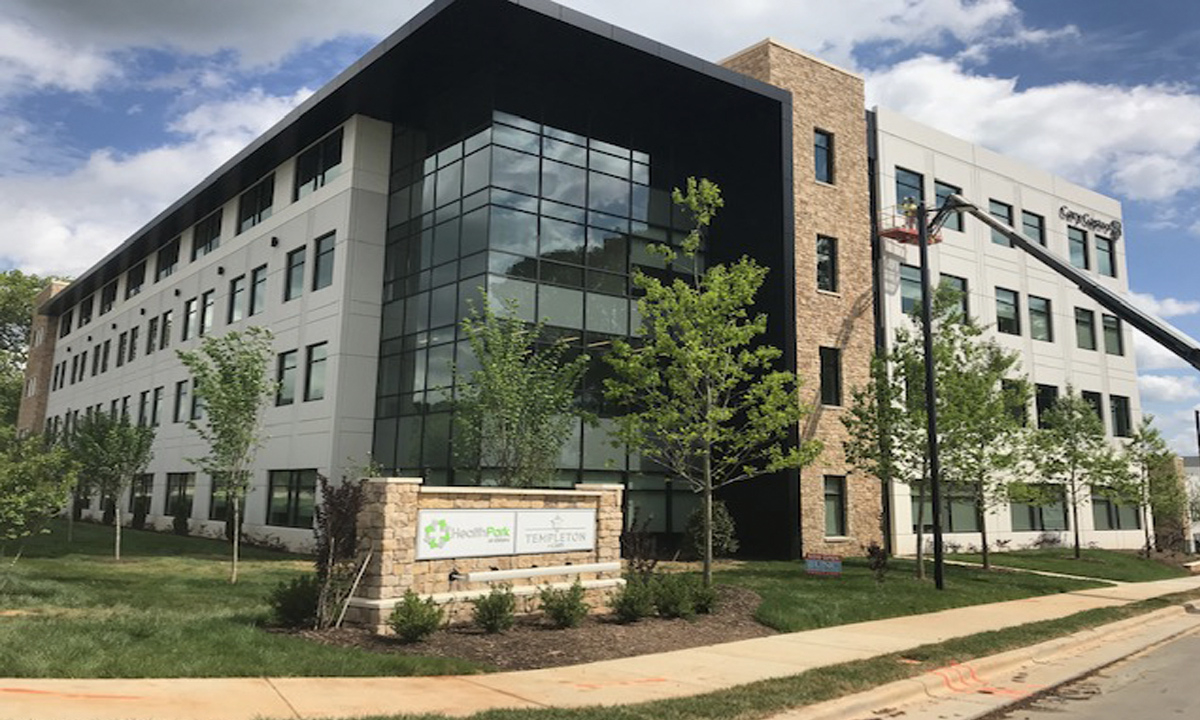 Our Cary Location Has Moved - Just Around the Corner!
We are happy to announce that we have moved offices to better serve you! We haven't moved far—just around the corner, directly across the street from WakeMed Cary's Kildaire Farm Road entrance. Our new address is: 115 Kildaire Park Drive, Suite 201, Cary, NC 27518. We can still be reached at (919) 816-4948.
Just one feature of our new location is a dedicated infusion room, so if you have been diagnosed with either ulcerative colitis or Crohn's disease, make an appointment to check it out; infusion therapy for the treatment of IBD has been found effective in causing IBD to go into remission.
What has not changed is our commitment to improving the health and longevity of our patients' lives through high-quality, compassionate and dedicated digestive care. Is it time for your colonoscopy? Troubled by hemorrhoids? Your digestive health is very important to us. Contact us today to make an appointment at our new Cary location, or our Holly Springs office, or Women's Center for GI Health in Raleigh.